May look like a open-top version of the Coupe, but the super car that found in the first owner of the North American edition, the Aerosmith drummer Joey Kramer, can prove we are wrong.
The modifications of the original Lamborghini Gallardo found now in the Spyder, beginning with the 10-cylinder 4961 cc propulsion unit now develops 520 bhp at 8,000 rpm, the lower ratios of the six-speed gearbox, are creating a dynamic performance that is higher than the first invention of the Italian super car manufacturer Lamborghini.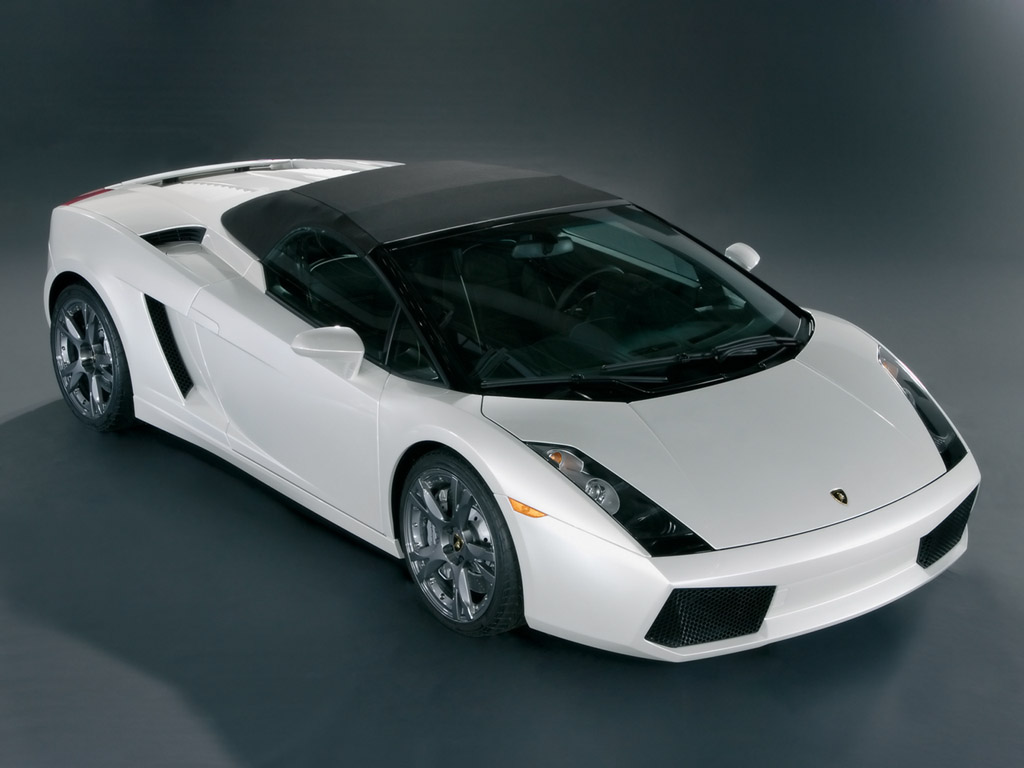 A super street car with an engine that complies to the EURO 4 homologation standards does not let us down when we must talk about the speed, the Spyder can reach 100 km/h in just 4.3 s and touch a top speed with the roof on of 314 km/h. This new Lamborghini Gallardo, so called Spyder can be purchased from next year at a price of $200,000.