The Gemballa Tornado 750 GTS is a four door car that has some similarities with the Porsche Cayenne Turbo. The only differences are the Gemballa Tornado 750 GTS features a powerful engine technology that enables the engine to deliver an output power of 750 bhp and the cars weight has been reduced by 250 kg.
The 750 GTS is a special edition car where a total of 50 units would be manufactured. It has been specially designed with light carbon material that provides stiffness and strength in order to satisfy the sporty needs to the car. The front body has been increased by 60 mm in combination with the rear end that displays the true sporty looks.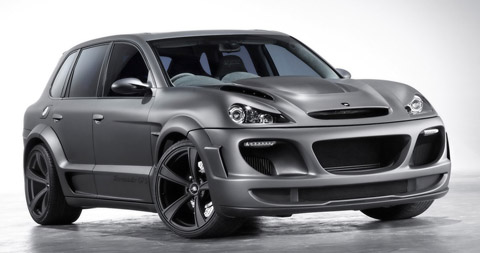 The 750 GTS contains a twin-turbocharged 4.8 L V8 engine with a new bonnet, air intakes and air and oil intercoolers. The output power of the engine is 750 bhp at 6400 rpm and 774 lb-ft torque at 3200 rpm. The 750 GTS marks the 60 mph speed in 4.3 seconds and the top speed is 186 mph.
The 750 GTS features sporty suspension and it enables the cars height to be lowered up to 70 mm. The car features GT Sport wheels of 22-inches enclosed with specially designed tires. The front wheels feature 420 mm discs with six piston calipers and the rear wheels feature 380 mm discs with four piston calipers.
The interiors feature the innovative designs and it features the four single seats, Data Control System, display screen that shows the data regarding deceleration and acceleration values.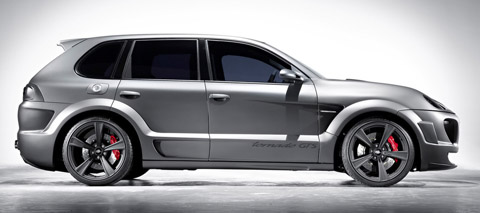 Specifications
Vehicle Type: - 4-door coupe
Configuration: - Front Engine
Engine: - Twin-Turbocharged 4.8 L V8
Horsepower: - 750 bhp at 6400 rpm
Torque: - 774 lb-ft at 3200 rpm
0-60 mph: - 4.3 sec
Top speed: - 186 mph
Price: - 400,000 euros
2009 Gemballa Tornado 750 GTS Review