One of the most limitedly produced cars on the market is the Gemballa MIG-U1. The availability is only restricted to 25 units. This superb super sports car is inspired from the Ferrari Enzo.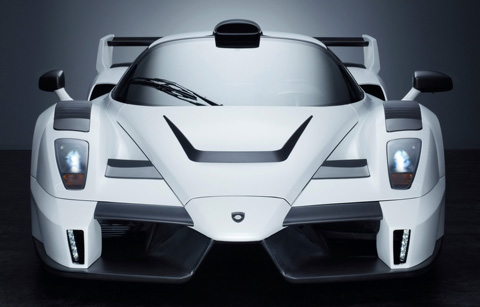 This car is powered by a 6-liter V12 engine that can draw as much as 700 horsepower. It has also been expertly engineered to be able to perform at extreme speeds with excellent driving skills and performance. It has taken the science of aerodynamics to a higher level that provides efficiency and versatility to adapt to changes of external elements when reaching various speeds.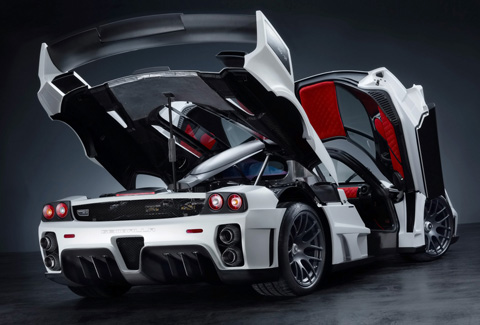 When you lay your eyes on the Gemballa MIG-U1, you will be taken in great awe. It bears a unique and sleek design that can be easily recognized for a performance vehicle. The interior has also been given details to promote comfort and efficiency in use. It is featured to have a customized center console and a steering wheel that will enable the driver to have the feel of complete control and comfort.