To celebrate 2009, Ferrari has unveiled its new vehicle, the Scuderia Spider 16m. It has been created in celebration of its victory in the Formula 1 Constructor's World Championship for 2008.
This highly new developed car features the very best of Ferrari's latest mid-rear-engines, 8-cylinder technology. This truly amazing specimen, who has only 499 unique in stock, is aimed at the most intent clients.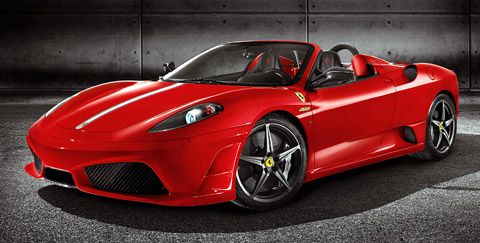 The Scuderia Spider 16M is available in a variety of colors of two new signature color schemes: the standard black with grey trim, while a tricolor livery.



From a technical point of view, this car weighs 1340 Kg, also combining with the 510 hp provided by its V8 engine. Also, it can deliver a blistering 0-100 kph in less than 3.7 second and a top speed of 315 kph.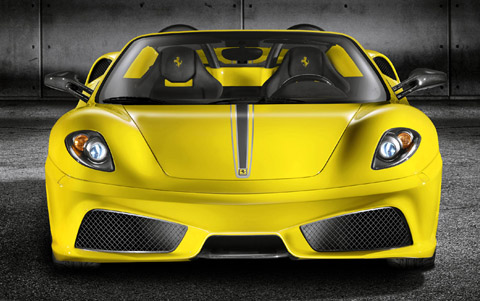 Ferrari 430 Scuderia Version 16M Spider Pictures Preview