The Ferrari FXX in its standard form is meant for the track only. However, German tuner Edo Competition has made its most needed changes so that one of the cars can be driven legally on the road.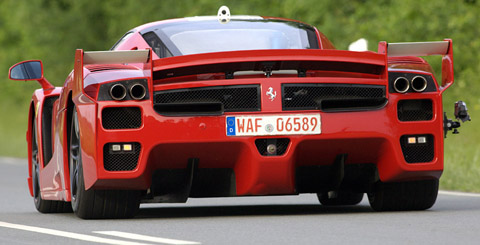 The windshield has been replaced with a new laminate glass unit, the headlights have been changed, and the hand brake has also been fitted.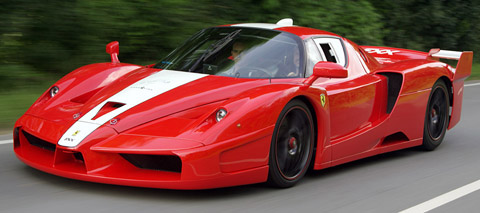 Also, independently adjustable compression an rebound, as well as a system that can lift the nose of the car to clear all speed bumps and difficult bumps. This car can reach a maximum speed of 217 mph.