This newly designed Lamborghini Gallardo Superleggera has also added a famous Italian racer to its tuning program after their other model Murciélago LP 640. The most amazing feature is the acceleration. All the items raise the power to 560 hp (411 kW) at 8,250 rpm.
The power gets raised by 30 hp / 22 kW boosts the top speed by about 6 km/h (4 mph) to 320 km/h (199 mph). The 2008 Edo Competition Gallardo Superleggera can reach 0-60 mph in 3.6 seconds, and achieving top speeds of 199 mph which is blazing fast.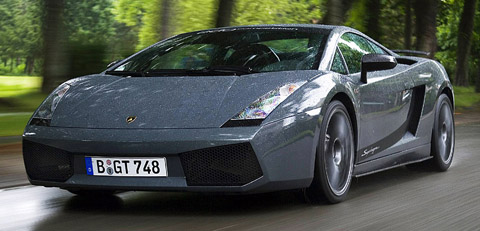 The sound volume on the exhaust system has been checked by a remote. Equipped with a 19" inch three-piece racing wheels, it dishes out hand polished wheels by their workers.
The answer to recycling, Edo lets its customers reuse their factory tires for their brand new wheels. I would like to see this car grow to be a powerhouse in the markets.