Kia has created a new innovative European model that is sure to take the world by storm.
The all new stylish 2013 Kia Niro Concept promises to stick around for quite some time and might just be the best of Kia's vehicles, yet.
With the many attractive features, a surprising design, and an affordable price, you will discover the uniqueness of this new Concept from Kia.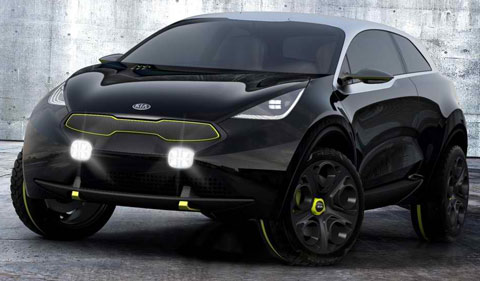 Exterior
The Niro Concept accepts any challenge that a discerning motorist in today's demanding world could throw at it. This model combines a sportive character in a powerful and abundant yet fashionable body design.
A unique lay out encompasses a surprising combination of materials of which include stainless steel components. This design comes from the mind of one of the top European car designers, Gregory Guillaume.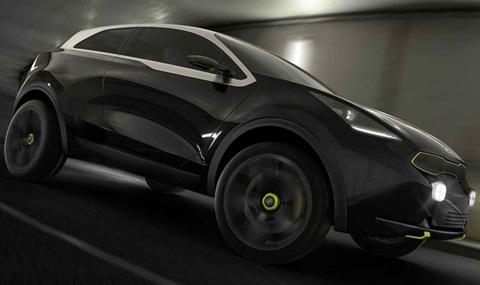 Style
Today's car owner often demands a compact and economical vehicle. At the same time, one that provides comfort and spaciousness of a family vehicle. Looking good while driving in style is always a plus.
They want an automobile that looks nice and is easy to maneuver through city streets and on the interstate.
The Niro is just that and much more with its ingenious powertrain design, ample space, surprising comfort and cost effective features.
Kia has met this challenge. A stylish car that offers great gas mileage.