Just looking at the 2012 Valmet Dawn EV Concept, people will definitely think that they are looking at a character in a fantasy film.
This car is a true concept for the future.
The Valmet Dawn looks like a powerful ride that can take you just about anywhere your heart desires.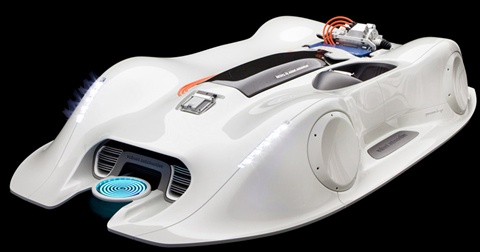 Curious Concept
After it was revealed by Valmet Automotive at the Geneva Motor Show, it was certainly one of the cars that people were curious about. The Dawn EV Concept is still on the process of developing its engineering feat.
The company created a two-fold system in the Electric Vehicle (EV) world. The car is also being upgraded to further enhance its R and D to complement well with the integrator role.
At the Geneva Motor Show, the Dawn demonstrator gave people a look into the future. Since the Dawn EV Concept is still at its early stages, the company gave onlookers a view of their concept idea.
The car is conceptual and is not a fully operational vehicle. Even if this car is at the early stages of development, Valmet Automotive would like to focus on how they can enhance the EV system further. This would give them an idea on how to create a car that will surely blow people's mind.
Details
There have been a few details about this car which definitely perks people's interest. It is not only the sleek, white exterior that entices car enthusiasts but the car's core technology is highlighted in its body.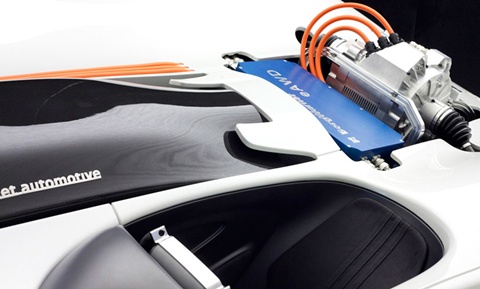 People at the motor show were able to see the EV concept right before their eyes. It's electric motor, battery pack and power electronics control system was raised to give individuals a good look at the Valmet Dawn.
This electric car has a universal outlet but it also features a wireless charging system. These technologies are still being developed but one thing is for sure: The 201 Valmet Dawn EV Concept will be a popular car for the future.