There is no equal to elegance and luxury that compares with the Carlsson Super GT C25 Royale. Your dream car is within reach. The design is like a beautiful painting of a Venice sunset and the power of the engine is one of the best in the world. Car developer Carlsson presents its C25 Royale Super GT with carbon roof and body, an optimized engine with increased performance, and high quality electronics. The mission of Carlsson remains the same: an aesthetic design and the best in elegance, the C25 Royale integrates optimum driving efficiency mixed with practicality.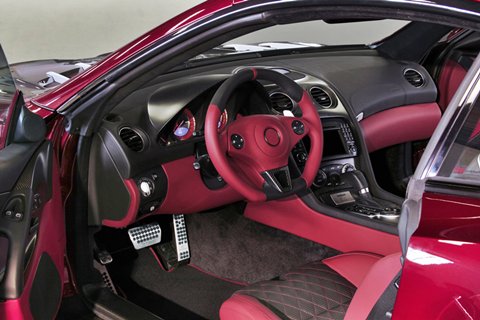 The C25 Royale takes care of its drivers and passengers. The company is certified with the highest level of safety. The design of the car is crash safe and uses the best materials for the safety of its passengers. The Super GT is easy to service with parts readily available and a customer support that is willing to help passengers. Workshops of Mercedes-Benz service network can provide service for your C25 Royale.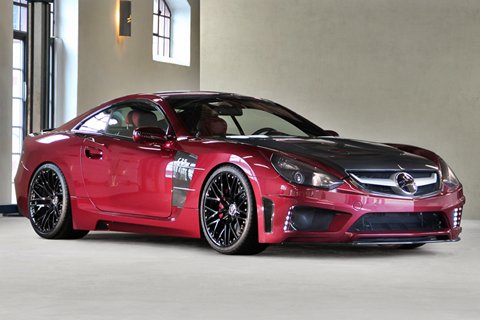 The aesthetically pleasing sports coupé has a V12 turbo engine that gives you a horse power of 753 hp (554 kW) and maximum torque of 1320 Nm. The engine allows the Super GT to zoom to 100 kph in 3.7 seconds and reaches a speed of 352 kph.