Not just known for its brand name, BMW presents the BMW 6 Series Coupe to car fanatics and casual aficionados. Engineered with the highest quality and designed luxuriously, the BMW 6 offers a lot. The BMW relies on a long standing tradition of excellence.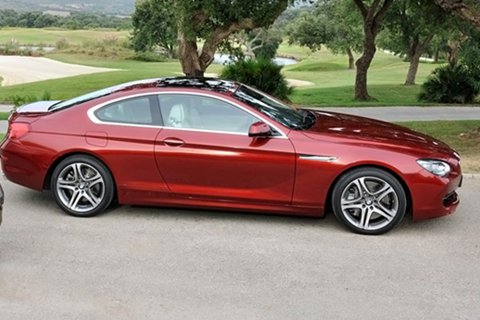 The BMW 6 offers aesthetics beyond compare and a high powered engine for the racer in each of us. The BMW 6 Series maintains equilibrium in driving and comfort with its new chassis. The 6 Series has Electric Power Steering and you can choose to use the Integral Active Steering.
It also has Dynamic Damper Control and the Adaptive Drive system, complete with roll stabilization that hits the right spot for both drivers and passengers. Drive Dynamic Control lets drivers adjust the car's set-up to customize to their liking.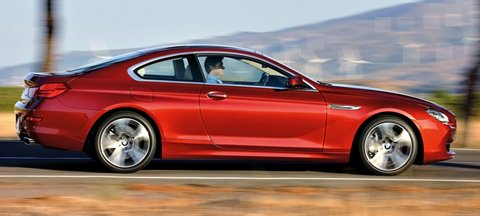 This BMW Coupe has a V8 petrol engine and a BMW Twin Power turbo technology. The car has an output of 300 kW/407 hp at 5,500 – 6,400 rpm. The BMW 6 has a maximum torque of 600 Nm at 1,750 – 4,500 rpm. The car has can accelerate from 0–100 km/h in 4.9 seconds. The top speed is 250 km/h.
The BMW 6 series guarantees you satisfaction from the showroom to the road.