You will never find a luxury car compared to the Mansory BMW 7 series. The design of the Mansory BMW 7 is one of elegance and luxury. The parts fit well with the LED daytime running lights and the brand new carbon radiator grill and the MANSORY 7 series front stylistically catches the eye and never lets it go. The car's parts mesh well like a work of art that the roof spoiler, the rear rim and the rear apron designed in the diffuser all look like it was taken out of Michelangelo's eyes.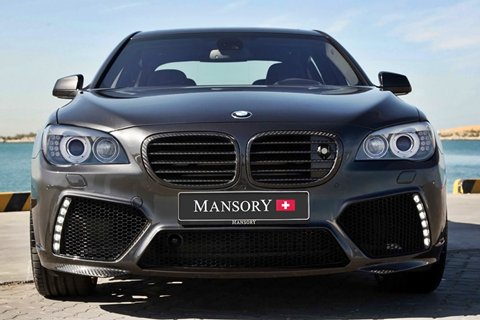 It has an engine of 6 liter V12, twin turbochargers aspiration, 640 hp, and a torque of 679 lb-ft.
The Mansory does not only provide beautiful designs but it also gives great performance. It has performance kits 750i and 760 Li for its models. 360 kW / 490 hp and 720 Nm torque with the 750i as well as 470 kW / 640 hp and 920 Nm torque with the 760Li are used. The Mansory 760 Li zooms to a speed of 60 mph in 4.2 seconds.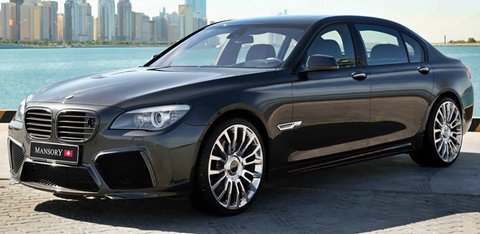 The Mansory's speed cannot be handled by plain tires. The rims are 22 inches and 10 inches wide and take the pressure of high performance wheels that measure 295/30 at the back and 265/35 at the front axle.