Pop the hood and you'll see a supercharged V8 engine powering this luxury pickup. It runs with 420 horsepower even with a maximum weight capacity of 450 kilos, the biggest among BMW M selections. It grants drivers the pleasures of a sports car while serving its purpose as a utility vehicle.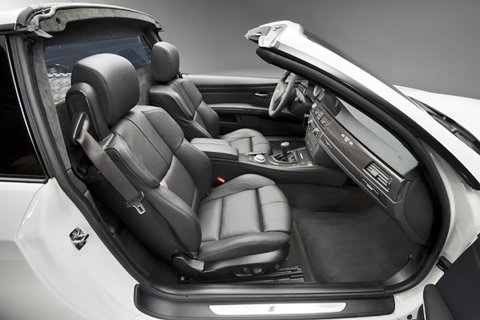 Prior to its introduction in April 1, the car has passed extensive tests on the Nürburgring's Nordschleife giving verified proof of the car's unbeatable performance. The brilliant minds at BMW M GmbH center have once again proven that everybody deserves the best of both worlds.
The 2011 BMW M3 can accommodate a good amount of cargo with its spacious rear load area with removable Targa roofing. The bed is lined with high-grade aluminum sheets. This pickup model is the first from the M3 range that comes with a trailer tow hitch. To complement its speed, the car is also integrated with fine-tuned aerodynamic components matched with tailored suspension set-up.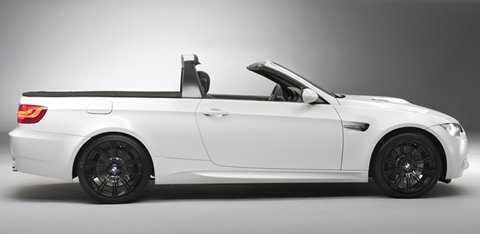 Despite an April Fools introduction, the 2011 BMW M3 is not a laughing matter and it certainly not a faux. Its here and waiting for the right time to hit stores. BMW execs have yet to publish statements regarding the vehicle's approximated value and date so keep posted on further updates on this spectacular ride.