From the long standing manufacturer of outstanding and powerful cars comes the new BMW 1 Series M Coupe for 2011, boasting excellent combination of agility, lightness and the latest technological innovations in car performance that can be also be used in the everyday setting.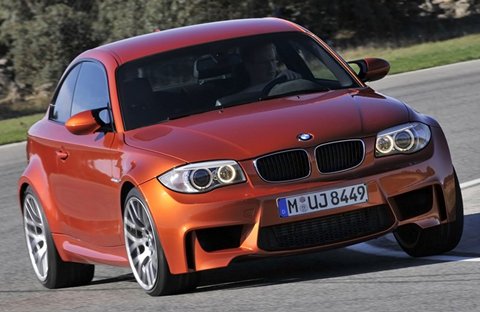 The 2011 BMW 1M Coupe features an in-line, 6-cylinder engine with the M Twin Power Turbo with a 3.0-litre capacity.  This is specifically designed to deliver superior and efficient car performance with maximum engine output of 250 kW and an improved gear transmission.
It also comes fitted with the variable M differential lock that responds to rotation speed changes in the rear wheels to enable rapid redirection of drive torque for optimal traction and maximum propulsion on any road surface, and a dynamic stability control system that includes mechanisms such as the antilock brake and anti-slip control function systems to improve driving stability and lessen slips and accidents.
Overall, with its efficient, high-powered interiors, luxurious sports car design and a vast selection of optional modifications and support equipment, the 2011 BMW 1 M is a lightweight car that packs a lot of power and speed.