Silver is a cool color, as opposed to warm, but is also livelier as well as playful. Silver projects a sleek style and modern image. It is a symbol of ornate wealth.
These are all qualities that enhance a BMW car to give it a certain type of character. Silver can be used in earthy tones as well as elegant. It also connotes graceful aging or a distinguished presence; all are characteristics which you may fancy.
Silver 2011 BMW 5 Series Sedan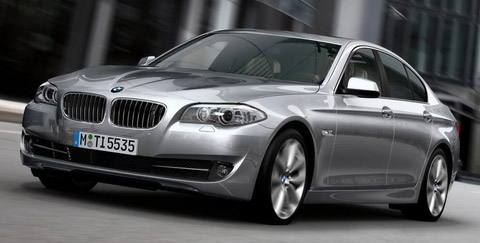 2010 BMW Z4 E89 Silver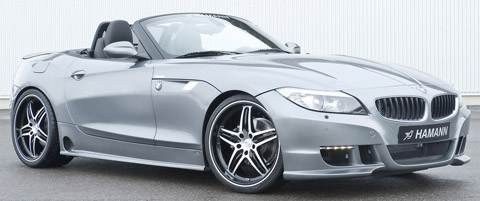 Silver 2009 BMW Z4



Silver 2010 BMW Active Hybrid 7




Check out other BMW colors!