The first Suzuki Kizashi Concept car was introduced at the 2007 International Motor Show in Frankfurt last year. Then came the Concept Kizashi 2 which carried forward the first concept's design theme and was unveiled at the 2007 Tokyo Motor Show in last October. And as a final push in the new design language of Kizashi concept series, Suzuki debuted its sleek and athletic Concept Kizashi 3 on March 20th at New York auto show. The Concept Kizashi 3 four-door concept car, which looks like a thinly veiled production sedan, will represent the completion of the Kizashi concept series. This one also provides a preview to the future Suzuki sport sedan being designed.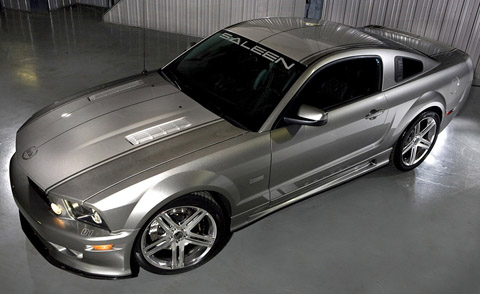 The Kizashi 3 concept has a muscular, solid stance, a short front overhang and 21 inch wheels. A large front grill, same as the other Kizashi concept cars, clearly proclaims Suzuki's new design direction. It also features all wheel drive and a six speed automatic transmission with paddle shifters. Under the hood is a 3.6 liter DOHC V6 with plated cylinders, which helps in saving space. The motor puts out an even 300 horsepower. Suzuki has already announced that it will produce three versions of the Kizashi namely a wagon, CUV and sedan. The Kizashi and Kizashi 2 showcased the wagon and CUV body styles and Kizashi 3 is showing the sedan's design.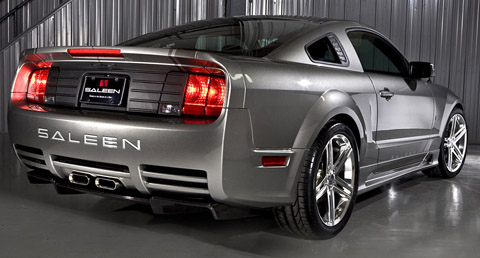 Suzuki plans to introduce the production sedan to the U.S. market by 2010. The production version will be manufactured at Suzuki's new Sagara, Japan, plant.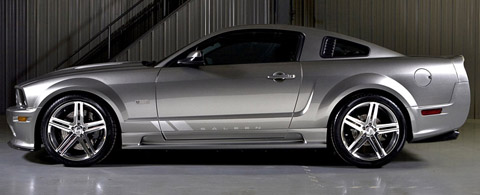 The Kizashi concept series was developed by Suzuki's Advanced Design Group to reflect a dynamic athlete in full flow, taking its design cues from a strong, classy physique while show casing the performance, strength and style befitting that of a great vehicle.