A fleet of cats' convoys across London to the Motorexpo in Canary Wharf this 2011, and it's dubbed the Jaguar E-Type 50th Anniversary Convoy. This procession is put together by the Jaguar Drivers' Club with police escort to the venue.
Composed of privately owned vehicles, the journey begins in Forbes SMMT. The route took them from Buckingham Palace and Trafalgar Square before they line up the cars for exhibition at the Canary Wharf. Nigel Mansell, the ex-Formula One world champion was present and led the parade to the site.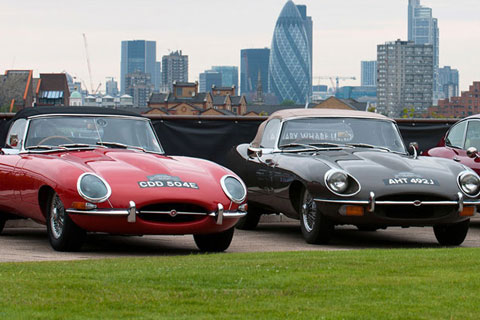 The E-Type was an instant hit when it first debut in 1963 in the Geneva Motor Show, with its advance engineering and bold design. It could also reach a top speed of 150 mph, creating a phenomenon that marked its position among sports car enthusiasts around the world.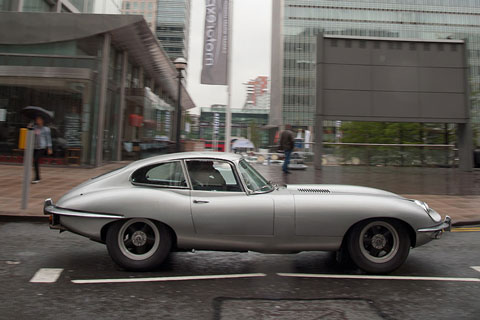 The car has reached its destination, flock of people arriving by the minute admiring the very curve of the body and marveling its engine. The long standing age of the E-Type sprung out new models with its new incarnation – the XF, XK and the XJ models. And, its new flag ship model, which will be Jaguar's fastest production car ever built to date – the 550 PS XKR-S.