When it comes to supercars, there is just one name that instantly comes to mind – Ferrari. However, with the release of the new Fenice Milano Ferrari 360 Modena Su Misura F101, the term "supercar" becomes an understatement.
The development of new materials used for construction of skyscrapers and modern spacecrafts has been the driving force in incorporating the concept of aerodynamics and ergonomics for the new Ferrari.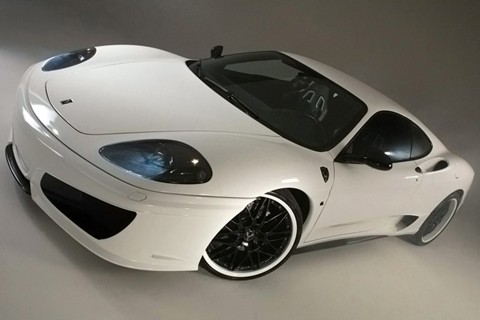 Superb Performance
The Fenice Milano Ferrari 360 Modena Su Misura F101 has the ability to effortlessly accelerate form 0 to 100 kilometers per hour in just 4.5 seconds and can reach up to 295 kilometers per hour. This kind of supreme speed is enabled by the lightweight materials used in building this super machine such as carbon fiber and fiberglass. Carbon fiber is basically plastic that is reinforced by graphite textile giving it a very desirable weight-to-strength ratio.
Interior
Offering customized enhancements, Ferrari gives their clients and collectors not just a product but an experience to design their car according to their personal preferences. Furthermore, a slick dashboard design with the integration of a multimedia navigation center and a satellite alarm gives a feeling of security with a sense of style. The car's suspensions with adjustable shock absorbers and springs make the ride smooth even with an unmatched speed capability.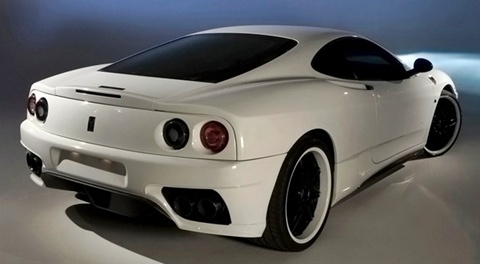 When it comes to supercars, Ferrari is a top brand. When it comes to the Ferrari product line, the 'Su Misura' Fenice Milano is a top choice. This is a car than competes only with itself.