Bugatti celebrated its 100 years in the car manufacturing and launched four new models marking its 100 years.
The new models are a fine example of Bugatti's racing cars from the past to the present day. The highlights in the car consists of eight spoke lightweight aluminum wheels and the front axle of less weight which shows the skill in manufacturing this car.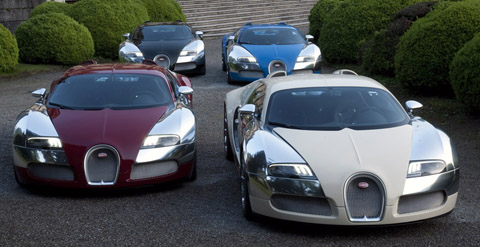 History
In the year 1924, the blue racers made its debut at the Grand Prix organized by Automobile Club de France. The Type 35 manufactured at this time was considered as the most sophisticated and high technology car which won 2000 races in ten years.
The Grand Prix races were a major event in those days where in the 1920s, the Type 35 participated in the Le Mans, Spa, Targa Florio and Monza. The Bugatti also sold its racing cars along with its touring and sports cars to private buyers which took part in the races. The racing cars were mainly sold to private buyers at a high cost taking advantage of the Bugatti's victory in the international races.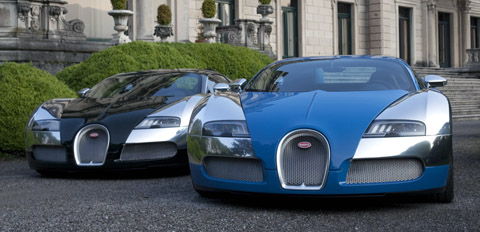 A total of 350 units of the Type 35-series have been manufactured in those days where a number of cars have been destroyed during the World War II and the remaining cars were sold on high price.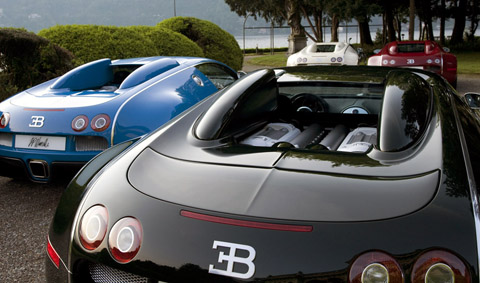 100th anniversary special edition
The Bugatti Type 35 has launched a new version marking the 100th anniversary. The racing car was released in four colors for four countries which are
• France-Blue color
• England-Green color
• Italy-Red Color
• Germany-White color
These four cars stand as a fine example of Bugattis best engineering work over the years.