The 2013 Peugeot 208 is the kind of car that is perfect for traveling alone or with the entire family. You'll be able to experience this amazing car that will surely bring you comfort and style in your everyday life. Here are some things that you can expect from the 2013 Peugeot 208:
Highlights
The weight of the Peugeot 208 is 110 kilograms less than its predecessor, the 207. Still armed with an HDi engine with 1.4 liters, this revolutionized car comes to you at 975 kilograms.
It also has a wheelbase that is similar to the Peugeot 207 and it gives passengers a comfortable ride. The design of the Peugeot 208 provides rear passengers more space. It has an additional 5 centimeter for people to sit comfortably in the rear. The style of this car will provide any person the comfort of sporting it every day.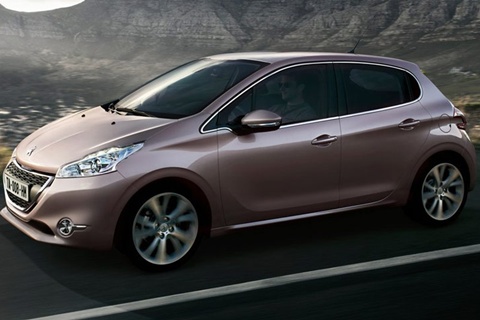 Going Green
It also has an optimized aerodynamics that was created and given much attention so that the Peugeot 208 can reach its full potential when it comes to aerodynamic optimization.
This car was also made with an Eco-design that helps create a greener and cleaner environment. The car uses 25% integrated green materials bringing it to a new level when it comes to eco-design. It can also be noted that the company used these green materials for the car's rear bumper which is another first for the Peugeot 208.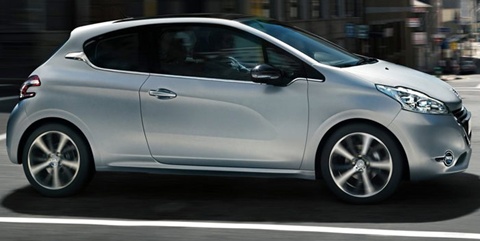 Performance
The 2013 Peugeot 208 is designed to provide optimum efficiency using low fuel consumption. The A9 project reviewed every design aspect in this car. This allowed them to bring a new car with 1.4 HDi engine that is linked to its very own 5 speed gear box. This brings carbon dioxide emission at 87g/km which will bring a combined consumption of 3.4 liters per 100 kilometers.
These are just some of the new and amazing features that can be found in the Peugeot 208. The full experience can be felt once you are behind the wheel and cruising in the countryside with this amazing, revolutionized car in the near future.