The 2012 Nissan Pathfinder Concept brings future owners the comfort and style they've been looking for in an SUV. The Nissan Pathfinder will be on display at the 2012 North American International Auto Show.
This revolutionized car will bring customers a brand new innovative technology with better passenger comfort and to top that a fuel efficient performance.
The Nissan Pathfinder Concept will go on the market this Fall season of 2012. This great car comes with a modern and stylish design that will catch the attention of car enthusiasts.
Passengers will also be able to travel comfortably with the car's seven passenger SUV capabilities. The Pathfinder Concept also comes in a 3 row flexibility feature that is why it can host up to 7 passengers! This new design and concept is clearly a game changer for the Nissan car brand.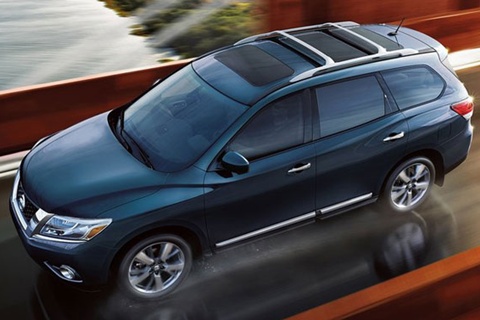 Performance
This new car still comes with an aerodynamic design and is pumped up with a CVT or Continuously Variable Transmission. This type of transmission is partnered with a V6 engine which helps the car become the most fuel efficient in the history of Nissan's cars. The company estimates that it will give 25% more in fuel economy whether the car is used in the city or the highway. It also has an intuitive four wheel drive system that will allow it to have a competitive towing capacity.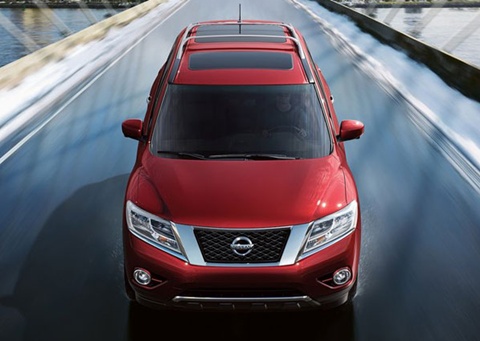 Added Features
All of these features will surely bring the 2012 Nissan Pathfinder Concept at the top of the market. There is still more to be known with this new car that will be launched this year. Although there may have been news on the essential design of the Nissan Pathfinder Concept, more is to come on its debut.
Future car owners will just need to wait a little more to find out more about Nissan's new innovation. Still, it is quite exciting to know that you can have the comfort of an SUV and still get great savings with a fuel efficient car like the 2012 Nissan Pathfinder Concept.