The 2011 Xenatec Mayback 57 S Coupe weighs around 6050 lbs and comes with a 6 liter V12 engine. Horse power of the model is 604 hp at 4800 rpm, 100.7 hp per liter and 737 lb/ft for torque.
This coupe goes from zero to 60 mph in 5 seconds with a top speed of 171 mph.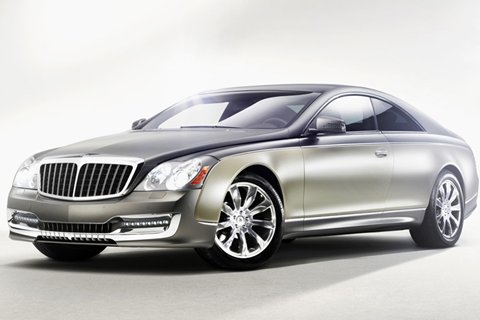 The vehicles interior has a combination of several materials including buffalo hide and dark nappa leather, with the foot wells lined with Alcantara. The combination is a stunning design that stimulates relaxation within the vehicle.
As for the exterior, the Xenatec Maybach 57 S Coupe comes with a brand new air diffuser plus an exhaust system. The roof is made of glass material and an armored body to increase protection for the passengers. The model is capable of providing extra space when the B-pillar is moved a few inches towards the rear of the car.
The Xenatec Maybach 57 S Coupe is on display at the "La Reserve" and customized by designer Fredrik Burchhardt. The car is painted with a two-tone matte finish. Production of the car is limited to 100 units and would be priced at $929,000.