In this day and age, it seems that technological advancements have already come to a point such there are hardly new things which can be invented and discovered. The same is the case in the automobile industry, as there have been so many recent innovations that make the formulation of an entirely novel idea almost impossible.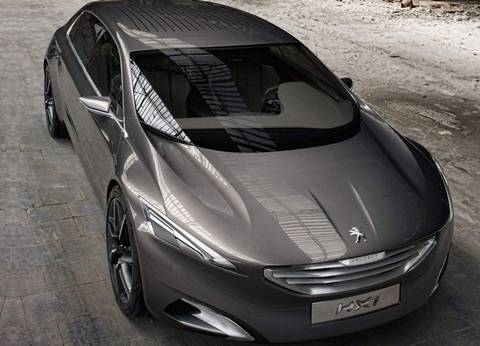 Style
German car company Peugeot, however, through the creativity of their car stylists and designers, has constantly topped and outdone itself with every release of a new model of their vehicles. And their unparalleled and unique vision of the future for the industry is perfectly exhibited in the 2011 Peugeot HX1 Concept Vehicle, which not only aims to exhibit a unique style and an efficient engine, but also a unique driving experience to its drivers through the use of sensations.
While many car companies aim for their models to be able to withstand the harshest of weather conditions and the most unstable of terrains, the Peugeot HX1 will usher in a new thinking that will shake the very foundations of the car-manufacturing business: The concept of Metamorphosis for vehicles. This only means that instead of trying to withstand all kinds of situations and conditions on the road, the Peugeot HX1 Concept simply adapts to these conditions, which is very much similar to what humans have done and are still doing all these years, and that is to adapt to their environment.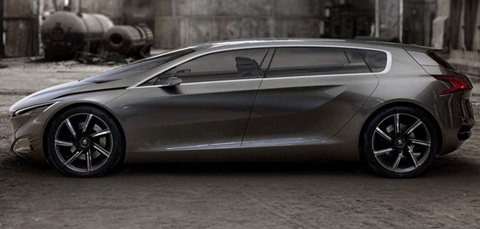 Unique
Of course, a vehicle that seeks to redefine the way cars are built must also have unique features, and the Peugeot HX1 Concept, through its interior which is as unique as its exterior that provides comfort for the six occupants that can fit inside the vehicle. Retractable or what is commonly called as pull-out seats can also be found inside the vehicle as an added means of comfort for its passengers.
And as an added feature, the 2011 Peugeot HX1 Concept will have a concept shoe that will be released along with it, with no less then renowned designer Pierre Perry being the masterminds for its design that is set to encapsulate what the groundbreaking concept car offers to its prospective buyers.
Specifications
Dimensions

| | |
| --- | --- |
| Length: 195 in. (495.4 cm) | Wheel Base: NA |
| Height: 54 in. (137.3 cm) | Width: 78 in. (199 cm) |
Performance

| | |
| --- | --- |
| Engine: HYbrid4 Diesel | Displacement: 2.2 Liter |
| Horsepower: 204 HP | Transmission: 6-Speed Automatic |