Since vehicles that do not completely use fossil fuel are still yet to be introduced, the next best thing is fuel injected vehicles that make the most of every drop of fuel. One of these vehicles is the Mercedes-Benz CLS 63 AMG. This car combines amazing design, high-end performance and great fuel efficiency.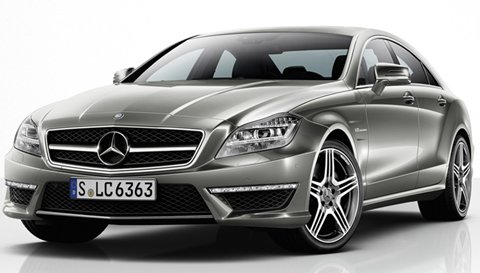 It has a good well-thought out exterior that helps in seeing what the car is really capable of. Meaning that not only does it looks good, but it performs even better. The Mercedes-Benz CLS 63 AMG has about 557hp and has a fuel consumption of 9.9 liters per 100km, this shows an improvement of 32% compared to its previous models. In addition to its fuel efficiency are its safety programs namely the Active Blind Spot Assist and the Active Lane Keeping Assist.
The former warns the driver if there is danger of an accident if the car itself is about to change lanes. The second one activates when the driver unintentionally drifts over a line to the left or right of a lane, this system brakes the opposite wheels therefore stopping the car from crossing the line. Overall, this car is a lot of different packages in one.