Rookie luxury automobile designer and manufacturer, McLaren GT, is beginning to make waves yet again as they prepare to release their newest offering to the high-performance sports car market and the supercar automobile arena. The new McLaren MP4-12C GT3 is an unprecedented McLaren car configured for FIA *GT series racing since the McLaren F1 GTR model ceased production in 1997.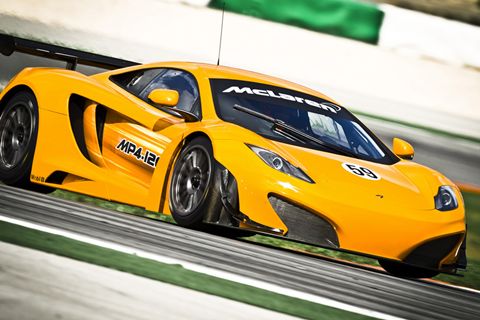 Emerging from a strategic tie-up with Mercedes-Benz that brought the limited production SLR McLaren sports cars between 2003-2009, McLaren GT has now developed its own flagship high-octane sports car scheduled to be launched in time for 2011 GT3 season—and rightfully so, given the long and illustrious race car pedigree quintessential to the McLaren brand. But the design, engineering and testing team at McLaren GT are not resting on their Laurels by keeping to their comprehensive development program so that the McLaren MP4-12C GT3 meets the discerning standards of the most formidable race car connoisseur.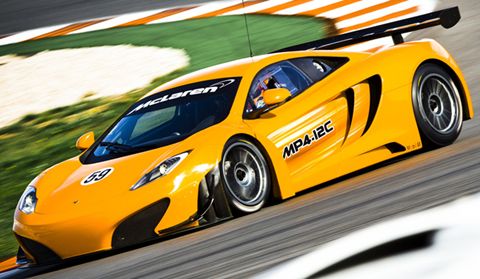 This performance-balanced light-weight race car is innovative in engineering design specs: 12 C GT3 (de-tuned to 500 PS providing maximum power) and a 3.8-liter twin turbochargers 'M838T' McLaren V8 engine (with a power output of up to 493 HP) defined by a TAG-400 self-contained compact engine system and data logger for race cars designed and produced by McLaren Electronic Systems. To date, initial demands for the first 20 McLaren GT3 units exceed earlier expectations.