Concept vehicles are usually attempts by car companies to let their loyal customers and prospective buyers know their intentions on a future release of a vehicle, and, in the case of the 2011 Jaguar C-X16 Concept, the company makes a strong and lasting impression to the rest of the automobile industry regarding the direction which the company and their products will be taking.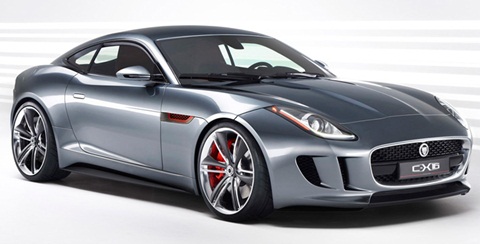 Style
Combining style and performance is the Jaguar C-X16 Concept. It is a hybrid car that has been billed by the company itself to be the future of Jaguar sports cars, and, judging from its appearance and capabilities, the vehicle has been said to embody the very name of the company: A vehicle that features a sleek design and has an agility and speed like that of the animal it bears the name of.
Performance
And aside from its design that has truly made it a notch above all the other sports cars in the market today, the C-X16 Concept also features under its hood an engine that ensures that the vehicle will be as agile and fast as a feral animal prancing through the jungle in pursuit of its prey: The V6 petrol engine.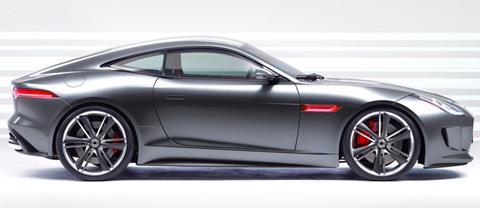 Aside from these, the 2011 Jaguar C-X16 Concept is also one of the smallest and lightest vehicles that had been made by the company, and yet its aluminum chassis and high-performance engine ensures that it will be among the fastest sports cars once placed alongside other vehicles in the market.
Specifications
Dimensions

| | |
| --- | --- |
| Length: 175 in. (444.5 cm) | Wheel Base: 103.2 in. (262 cm) |
| Height: 51 in. (129.7 cm) | Width: 80.6 in. (204.8 cm) |
Performance

| | |
| --- | --- |
| Engine: 3.0L Supercharged DOHC V6 | Compression Ratio: 10.5: 1 |
| Horsepower: 375 HP | Torque: 332 lb-ft |
| 0-60 mph: 4.4 seconds | Maximum Speed: 186 mph (299 km/h) |