The annual Geneva Motor Show handpicked the 2011 Gumpert Tornante by Touring Superleggera for its traditional, Italian-based features and excellence in procedural engineering. Gumpert Motors continues to gain a worldwide reputation for their quality line of street cars which are mainly used for racing. The Touring Superleggera is one of the most elegant and expensive street cars in the world today.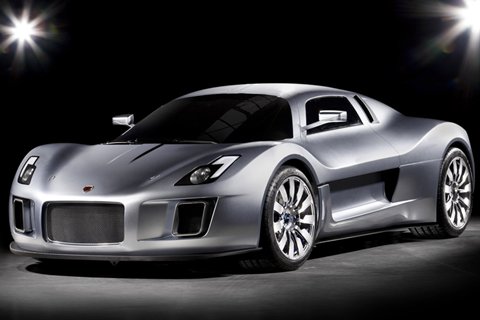 The Touring's single-framed space chassis was derived from the "Apollo" engine layout. The car's chassis feature however, varies in several requirements necessary for accessibility of regulating fuel engine space. The requirements include the following:
• The Touring's overall height must range from not less than 1215 meters.
• The chassis' lateral parts must be lowered by 80 mm.
• The vertical windshield in the Touring's A Pillar must have a rotation of 2.5 degrees.
• The B Pillar must be measured within 100 – 1120 meters wide.
• The Touring's H Point feature must have a measurement of 46 – 210 mm. in length and height.
The Touring's design was originated from the "Tomante Accent" which is susceptible in balancing the car's introversion of power and safety regulation. The Touring's grilles characterizes the Tomante's front area which generates the car's airflow surface.