EDO Competition prides itself in being one of the best car tuners in the world.
With its latest feat, the German company has protected their throne once more.
The Koenigsegg CCR is now packed with a better horsepower that might even rival its lookalike the Ferrari Enzo.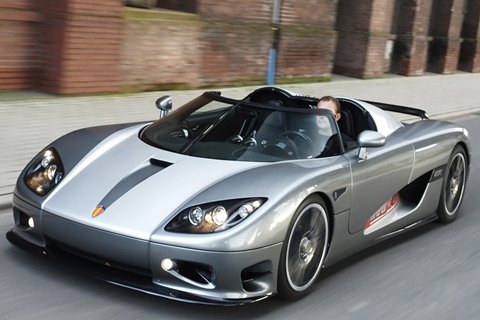 The 2011 EDO Competition Koenigsegg CCR Evolution gets a power boost with the modification of its ECU. This allows the vehicle to reach its maximum torque scale. It shoots up to 891 horsepower from the initial 806. In just 23 seconds the revamped Koenigsegg CCR can reach a speed of 186 mph, showing an incredible improvement in the car's acceleration. All the alterations done on the engine has enabled the car to utilize its full capacity, making it the better choice that surpasses most in the realm of super car.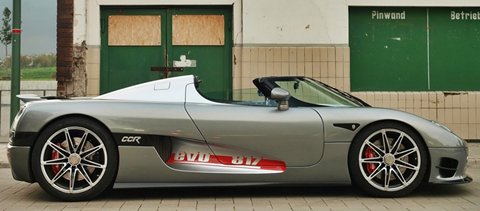 EDO Competition has added charcoal paint-coated wheels and a new pair of auxiliary lights down on the front. The interior is covered in lavish Alcantara leather, and the center console has been rearrange to give way to new info-entertainment system bundled with reversing camera and a tire-pressure monitoring system highly recommended for safety measures.