The V6E Aero Package redefines the Mercedes-Benz E63 AMG with the hot 2010 Vorsteiner Mercedes-Benz E63 AMG V6E Aero Package. With this new design, bold can never be bolder.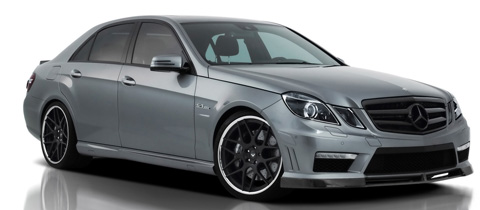 The V6E Aero Package includes an add-on front spoiler, a deck lid spoiler, and a rear diffuser, all made of carbon fiber. The V6E front spoiler proudly bears two inlets merged at the center by a single spoke. This add-on increases the downforce and aids in ventilating the car's carriage under the hood. The V6E lid spoiler, on the other hand, gracefully tapers and merges with the deck lid's edges, and equally increases the downforce at the rear. This component is one of the vital ones that define performance and trailblazing speeds. Now, the V6E diffuser is what accounts for the car's sporty get-up. It is composed of three diffuser pins between the four exhaust tips. The vehicle is to be fitted with Vorsteiner V-308 3-piece forged wheels for optimum road grip and sharp tuning. The wheels are securely covered with Pilot Sport PS2 tires from Michelin.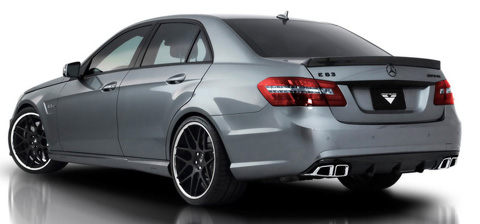 The 2010 Vorsteiner Mercedes-Benz E63 AMG V6E Aero Package is out now in the market and can be purchased in any authorized dealer of Vorsteiner in the world.