The BMW Company is well-known for being able to produce cars that are built for performance, comfort and luxury. The company has an impeccable taste for style and cutthroat driving performance. They have recently introduced the 2010 RDSport M3 RS46 in to the markets.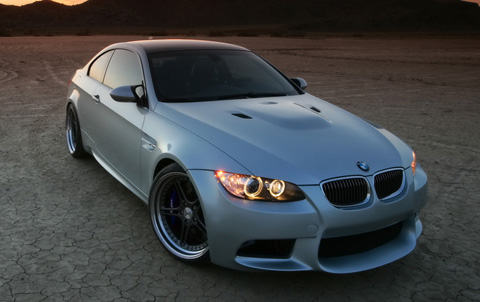 RDSport has recently introduced the use of a V8 4.6-liter engine that provides a great 524 horsepower in to the drive. The aluminum pistons used herein are forged, larger and lightweight. It also uses a billet crankshaft that has a longer stroke. The front brakes consist of 6-piston Aluminum block calipers and the back uses the same aluminum block calipers that has 4 pistons.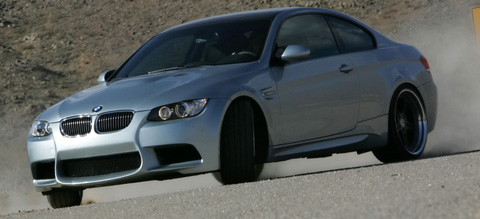 Other features can be used by M3 owners everywhere to further enhance their car. These would include diffusers, bumpers, body kits, etc. These are all meant to further enhance the car's performance especially in terms of giving the intake the extra airflow that it needs.