Luxury, style, and performance come together in Maybach cars, but with the 2010 Maybach 62 and 62 S, Maybach apparently will go a level higher to introduce to  the world a set of cars that are comfortable, durable, and at the same time, stunning.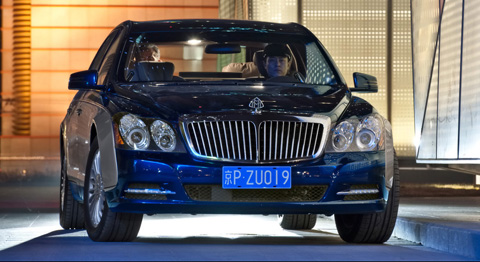 The 2010 Maybach 62 and 62 S are characterized by 20 longitudinal bars and double louvers. The radiator grills that are shaped like an arrow give the units a dimension that harps on an appearance that is daring, domineering, and simply captivating. The bumper's horizontal trim makes the saloons look broader, and the daytime LED headlights are highlighted by a chrome border. If the front is not astounding enough, the elegant exterior mirrors are not there for no reason. The new mirrors blend well with the car's 'face', and since they are considerably broader as well, they are a means for better peripheral driving vision.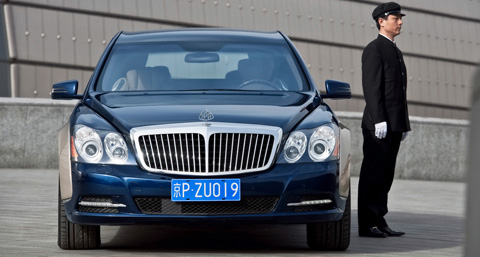 Luxury means luxury for the Maybachs, and the wheels should also spell thus. The Maybach 62 cars get on the move with shiny 21-spoke wheels that measure 19 inches, and are fashioned out of titanium silver. Meanwhile, 62 S units sport 20-inch wheels that are of noble sterling silver. All models are finished with the Bahamas Blue exterior paint.