The 2010 LOMA- Performance Chevrolet Corvette C6 BlackforceOne is indeed something to watch out for. This $282,570 sports car has a V8 engine and twin turbochargers. Maximum acceleration can easily be reached at approximately 3.4 seconds and runs at a maximum of 783 horsepower.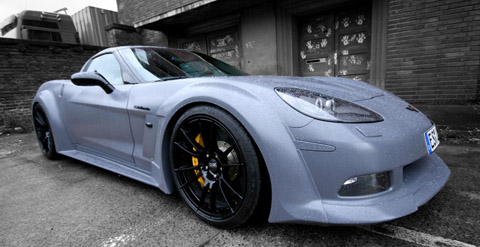 By its name, it is quite apparent that the C6.BlackforceOne is inspired by the Boeing Air Force One of the president of America. During its recent release, it was introduced in matt black, White Storm matt white and Eurofighter matt gray color but LOMA-Performance is open for any color requests from prospective buyers. Aside from its name, this machine has more things to offer performance-wise and in design as well.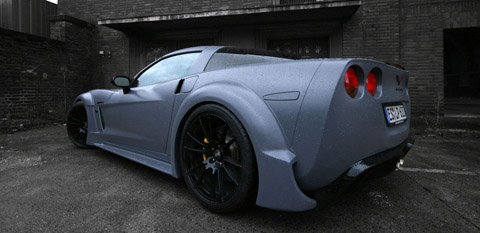 This bi-turbo charging sports car has door panels made form carbon fiber and the wheels are astonishingly classy since it uses the popular OZ Racing Ultraleggera HLT alloy wheels in black. Driving at a top speed of 330 mph, all eyes will definitely be on you once you start driving the 2010 LOMA- Performance Chevrolet Corvette C6.BlackforceOne.