The Jaguar sports car has advanced to a higher stage after the introduction of Jaguar XKR. The car contains all new features including the engine, interiors, body structure made of light aluminum, and dramatic looks. All these features in the new XK help to deliver a better and legendary performance.
Highlights
The XK is a sophisticated model that contains a supercharged V8 engine of advanced technology, newly designed interiors and exteriors, high performance with effortless driving. The AJ-V8 Gen III 5.0 liter engine delivers a better performance in terms of torque and power; also, they do not cooperate in terms of emissions and fuel consumption.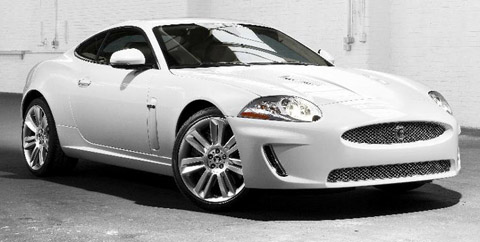 Performance
The supercharged V8 engine delivers 461 lb-ft of torque and 561 which is 12 to 23% higher than its predecessor. The maximum speed is about 155mph and 0-60mph is attained in just 4.6 seconds.
Body structure
The body structure of the car is of less weight, which accelerates harder, handles true precision and stops quickly which delivers a brand new dynamic of excellence.

Interiors and exteriors
The interior architecture is made of lightweight aluminum; the roofs are made of carbon fiber which reduces the noise. The roofs can opened or closes in just 18 seconds; this button is controlled by a single touch.
The exterior designs include the bumper designs, rear bumper spoil, LED rear lights include fog lights where the light can be focused better even in fog conditions.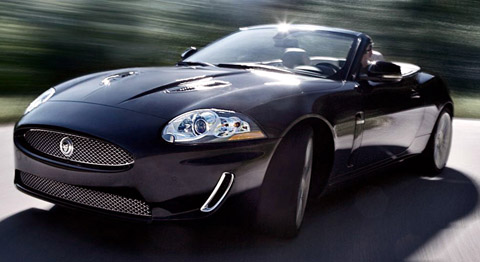 Stylish wheels
There are about six different alloy wheel options in the Jaguar XKR. The wheels are available in 19 and 20 inches, the 19-in wheels consist of 10-fan-spoke which is available in flat type and chrome finished. The 20-in wheels include five spoke and twin-seven-spoke with a muscular looks and sporting dynamics.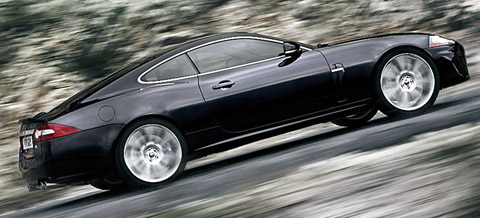 Specifications
Vehicle Type: – Production car,  two doors coupe
Configuration: – Front Engine/ RWD
Engine: – supercharged V8
Displacement: – 5000 cc
Torque: – 461 lb-ft @ — rpm
Horsepower: – 510 bhp @ — rpm
Transmission: – 6-speed Automatic
0-60 mph: – 4.6 sec
Top speed: – 155mph