The all new Shelby GT500CR prototype made its debut in Las Vegas at the 2009 SEMA Show. The Shelby GT500CR is actually a car that was released back during 1967. A certain group of manufacturers have decided to make a recreation of this classic.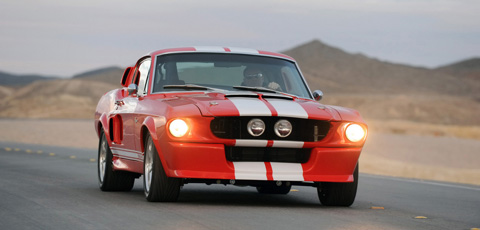 Classic Recreation is a manufacturing firm founded by Jason Engel. His company is composed of a talented craftsmen and technicians geared towards a common goal – to recreate classic cars. Every Shelby GT500CR is built upon ordering. It takes four months before Classic Recreation can complete a Shelby GT500CR. This recreation comes in different colors. Buyers may choose from a combination of grey and black, blue and white, yellow and white, black and grey, or red and white. It also comes with the Shelby signature seat.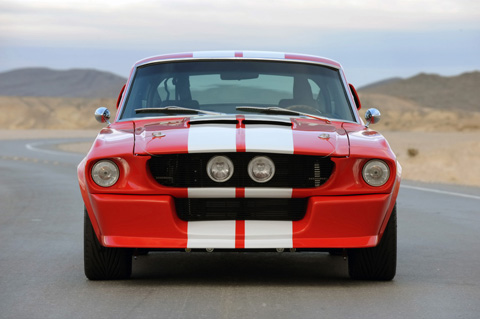 The price for a Shelby GT500CR recreation ranges from $119,000 to $199,000. This unit has a 7 liter engine with a natural and supercharged aspiration. The 8 cylinder Shelby GT500CR has a power of 545 hp to 780 hp. Every recreation is officially acknowledged by Shelby accompanied by a serial number and a badge. The Shelby World Registry takes charge of recording al of the released recreations. Other recreations of classic cars will soon be manufactured following the success of the Shelby GT500CR.