When a vehicle carries the BMW logo, there's no doubt about it, it'll surely manifest not only luxury but high-performance as well. The 2010 BMW 5 Series Sedan is definitely to watch out for. The compartment lid is elongated and sleek and the overall look is properly proportioned.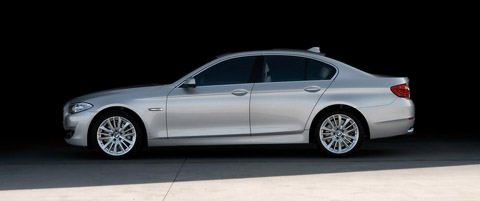 The BMW 550i, 523i, 525i, 528i, 520d, 525d and 530d model possess the Adaptive Drive including the Dynamic Drive stability control as well as the Dynamic Damper Control. All the aforementioned models also possess the up-to-the-minute driver assistance technology. This includes a Parking Assistant, Speed Limit device, Surround view, a Lane Departure Warning, Head-up display, a back-up camera, a BMW Night Vision which can detect individual persons and an Active Cruise Control.

The 2010 BMW 5 Series Sedan is truly a remarkable addition to the long line of high-end, high-quality and superb in performance BMW cars. This amazing investment piece is undeniably worth the amount the you'll be spending.