For the year 2009, Saleen has introduced their most efficient Mustang yet: the Dark Horse Extreme Edition. With a limited production rate of 25 coupes, while being built this has been picked as a classic round up of high end performance at Saleen.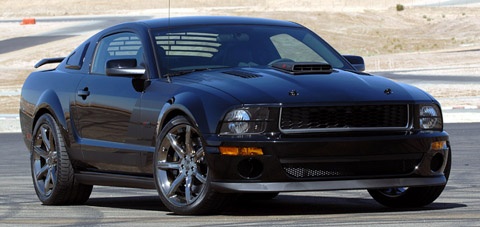 "The Dark Horse provides the capability of extreme horsepower and provides the detailed look our customers expect. By merging the Super Shaker with the Extreme powertrain we have created a no compromise solution for people looking for both performance and classic Mustang looks," states Marc Musial, Chief Powertrain Engineer.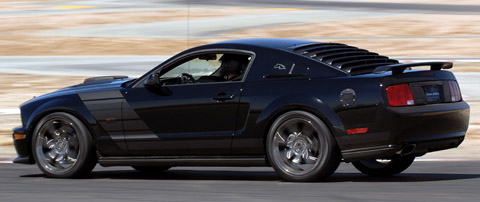 This Mustang can achieve 0-60 mph in less than 3.9 seconds. For people who like Mustangs, this is the car for you.