The 2009 RDSport BMW RS35 Biturbo manifests contemporary design and function at its best. This sports car has a 3 liter inline V6 engine runs at approximately 414 horsepower and a maximum torque of 404 lb-ft. below the hood, the engine is covered with a luxurious blue cover and RDSport crest. The body is reminiscent of RDSport's Tornado Aerodynamics and the front bumpers are made of carbon fiber materials. The side skirts and the apron were also redefined to give the 2009 RDSport BMW RS35 Biturbo a more uncompromising appeal.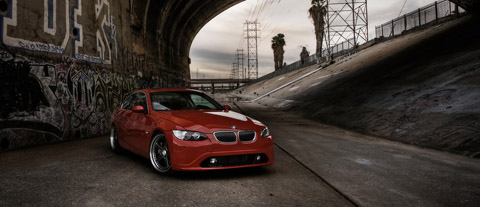 It is also lowered using an exclusive top of the line Chassis Kit composed of the latest springs, anti-roll bars and custom-valved Bilstein struts. Everything, the exterior and the interior, were carefully designed and modified to provide the driver an exceptional driving experience.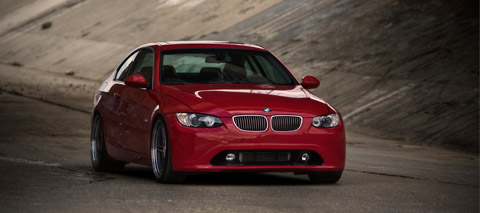 RDSport gave the ultimate "facelift" to BMW's RS35 Biturbo. Together with the modifications and alterations, the vehicle's design and function were enhanced making it another sure sensation to sports car fans.