The production by which Mercedes-Benz SLR is already one of the most impressive cars I have seen. But topping that is the Hamann McLaren SLR Volcano by Hamann-Motorsport with its cutting edge and refined superb sports cars. The Hamann has placed a strong diffuser into the car and has developed overall paintjobs for the Volcano in either aluminum/chrome or white/matt completing the striking appearance of this bolide.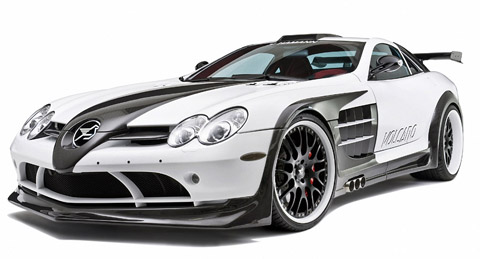 The Hamann makeover is not only the most sportive, but also has the most out of the Mercedes Benz V8-aggregate. It has been developed for high performance exhaust and manifolds that will fully facilitate the increase of the motor performance.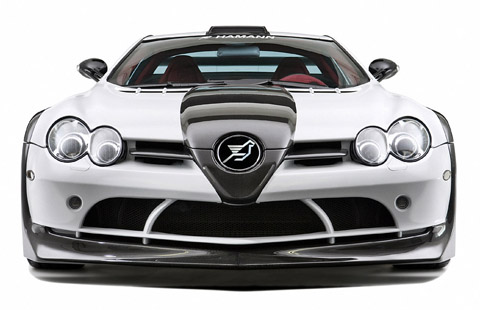 With a maximum speed of 348 km/h, the Hamann Volcano is 14 km/h faster than their serial model. This car achieves 0-60 mph in less than 3.5 seconds, which is pretty awesome. Also, The Mercedes can reach a top speed of 216 mph. All in this entire car is a total package for the right consumer that is a true lover of the Mercedes-Benz.