The 2006 Lingenfelter Commemorative Edition Corvette was launched to mark the Lingenfelter Performance Engineering 25th anniversary.
The car consists Lingenfelter's 427 cid with a twin-turbo V8 engine that delivers an output power of 725 hp and 730 lb-ft torque and six speed manual transmissions. The interiors are covered with leather and the wheels are wrapped with Michelin Pilot Spot tires and the Brembo braking system has been used in this car.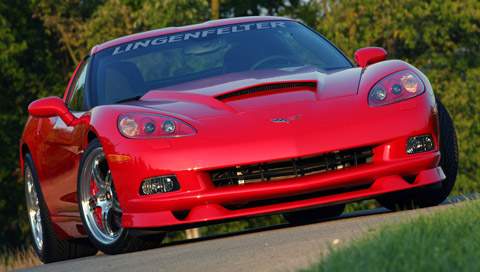 Every car comes out with Lingenfelter badges, special seat decoration and serial number.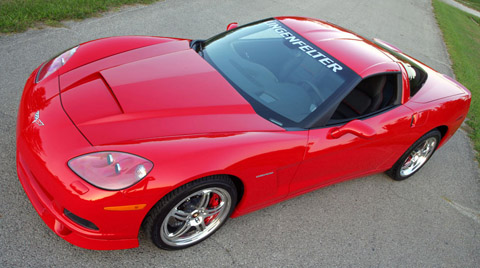 2007 Lingenfelter Corvette Z06 427 Twin Turbo Yellow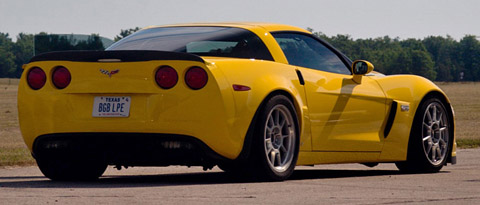 Specifications
Vehicle Type: – Modified car, two doors coupe
Configuration: – Front Engine/ RWD
Engine: – Twin-Turbo V8
Displacement: – 7007 cc
Transmission: – 6-speed Manual
Torque: – 730 lb-ft @ —- rpm
Horsepower: – 725 bhp @ —- rpm