Porsche sports cars come in many different colors, but one of the most popular is silver. This is mainly because of the association with racing Porsches which have competed for Germany over the years, silver being the national color for motor racing for that country, where Porsches are built to this day. There are 2 shades of silver which may be chosen on Porsche models available for sale to the public. They are Platinum Silver Metallic and GT Silver Metallic.
Historically, a famous silver Porsche is the Porsche 550 Spyder owned by movie actor James Dean, in which he was tragically killed in 1955 on the way to a sports car race. The only wholly Porsche-built championship winner was a silver 1962 Porsche 804 driven at the 1962 French Grand Prix. These days, while also being involved in motor racing to some extent, Porsche mainly concentrates on building extremely fast classic sports cars for the discerning enthusiast, many of which come in silver.
Silver 2011 Porsche Panamera Individualization Programme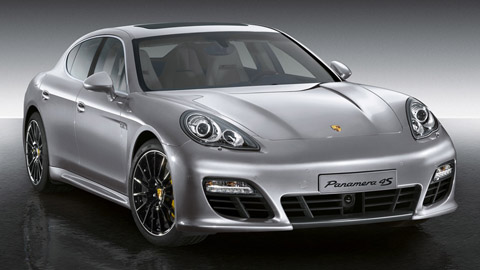 Silver Porsche 911 Speedster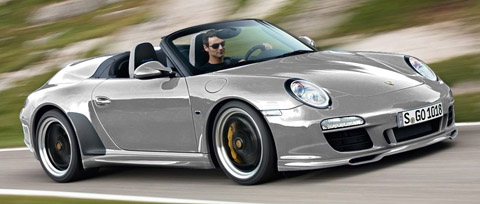 Silver 2011 Porsche 911 GT2 RS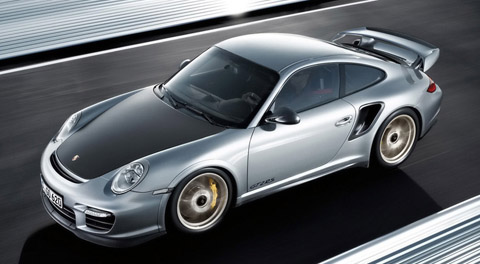 Check out other Porsche colors!