Are you looking for a vehicle that oozes luxury, style, and performance? There's nothing to think about but the 2010 Lexus LS 460 Sport. Manufactured by Toyota, it boasts a 4.6 liter V8 engine with an 8 speed transmission.
The 2010 Lexus LS 460 Sport is an AWD model that beams proud with its capability to clock in at 5.4 seconds from 0 to 60 mph. Even though this vehicle has a powerful engine, you would not believe that it has a fuel efficiency of 16 mpg city and 24 mpg highway rate. The environment is safe too since it has successfully passed the ULEV II certification on the emission tests.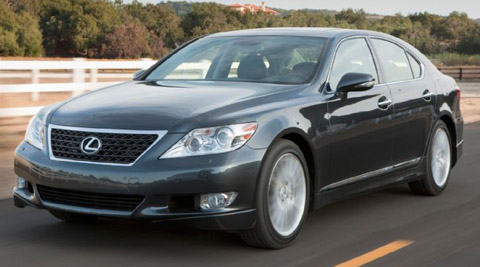 While the color black is the most preferred color when it comes to the word luxury, the 2010 Lexus LS 460 Sport is also available in Matador Red Mica, Satin Cashmere Metallic, Peridot Mica and the Deep Sea Mica.